Nuts If Ya Listen, Nuts If Ya Don't!
Chris Chaos is a little unruly!
He works it fast to slow, in and out and all around… and that's just the first ten minutes of his Morning Chaos Show. He can go all day (and all night 😉).
Hold on to your coffee because Chaos is going to take you on a trip each morning. He rides an energetic edge of raunchy humor, a little sexy banter and let's fly some crazy behind-the-scenes stories of your favorite rock bands and pop culture icons.
Chris Chaos is a bit bad boy who isn't afraid to dip into his dorky side. Even with his rock exterior, Chaos cares. He fights for the underdog and is a charitable figure in every community he shows up in.
Right now, you need to know CHAOS CAN ROCK!
Join the ride. Rules optional.
Email: [email protected]
OnAirChaos.com and podcasts/ Interview Replays at https://anchor.fm/chris-chaos3
Weekdays 3-7pm

SPECIALS: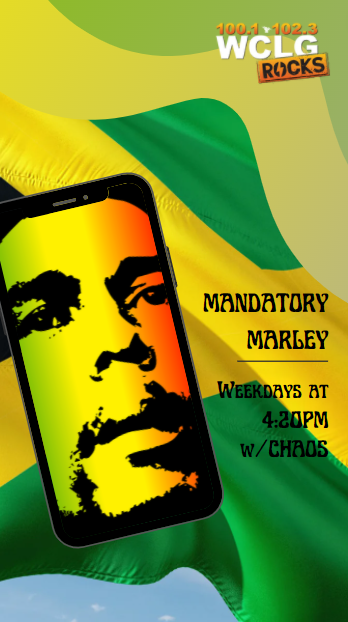 4:20 Mandatory Marley
5 o'clock Traffic Jam – sponsored by Toothman Ford – where cars cost LESS in Grafton! visit: toothmanford.com
6 o'clock – 6 Most Wanted – Most requested New Rock songs from #6 to #1
Check back soon for more details!